Mia and Bryce. An adorable couple who smiled every second of their wedding day and treated everyone like they were the most important people that day. Loved these two!
Let's jump straight into the cake-making photos, which obv need a little explanation.
What's cake got to do with bridal prep, you ask? Turns out the beautiful bride Mia is also somewhat of a talented baker. So naturally, she'd make her own wedding cake. :) What this meant for me was a fantastic bonus photo op and experience getting to watch the bride decorate her own wedding cake, on the TV table, 4 hours before the ceremony, completely calm and practically with her eyes closed. Talk about cool!
And the groom! He made his own bbq sauce and custom bottled it as gifts for his groomsmen!
And then they surprised their family and friends with a fireworks display off the beach after dinner.
…and took a selfie with me at the end of the night, and sent me a beautiful hand-written thank you card afterwards. Not sure if I deserved this royal treatment but I sure loved it! Thank you Mia and Bryce from the bottom of my heart for having me in your special day, and for your friendship. xoxo
P.S. If you're kind, down-to-earth, fun and most of all, crazily in love as these two are, and getting married of course, call me! I love meeting beautiful people, and I'm not talking about your dress or hairdo either.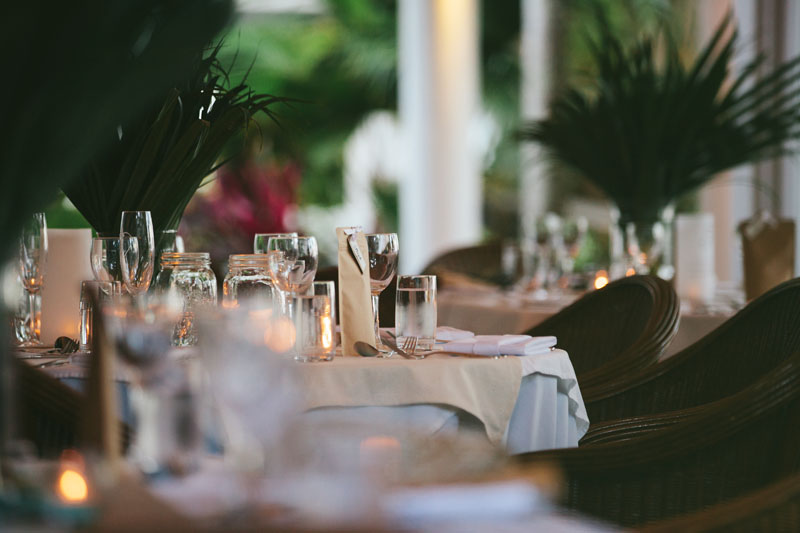 Vendors list
Florals: Nine Blooms
Venue: Reef House Palm Cove